Heating Technology
Precise heating is crucial in achieving optimal product quality and consistency. CPEG's thermal processing solutions enable controlled and uniform heat transfer, ensuring consistent material transformation, minimized batch-to-batch variations, and improved overall product quality. Our heating technology provides efficiency, consistency, and reliability.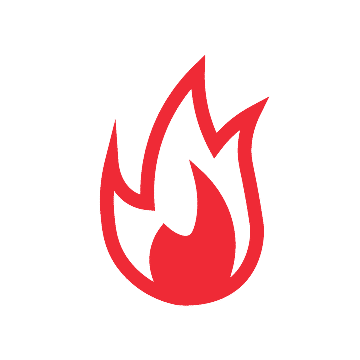 Contact Us About Your Heating Application
"*" indicates required fields
Trust The Experts At CPEG
with your Heating Application
From thermal processing to dry solids processing and handling, our customers rely on us for proven equipment and processes. Our state-of-the-art testing Innovation Center validates equipment and processes with specific product material to ensure smooth and efficient process lines and peace of mind.