Mixing & Blending Technology
CPEG understands that each industry has unique requirements when it comes to mixing and blending powders and dry solids. Whether it's food and beverage, pharmaceuticals, chemicals, or any other industry, our team of experts will design and engineer a custom mixing and blending solution to meet and exceed industry standards, regulatory compliance, and production goals.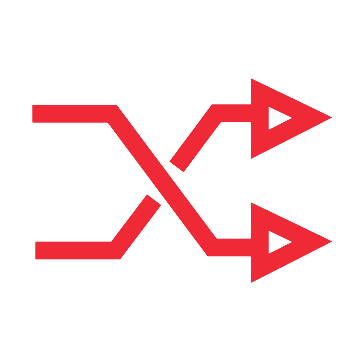 Mixing & Blending Equipment
Contact Us About Your Mixing & Blending Application
"*" indicates required fields
Trust The Experts At CPEG
with your Mixing & Blending Application
From thermal processing to dry solids processing and handling, our customers rely on us for proven equipment and processes. Our state-of-the-art testing Innovation Center validates equipment and processes with specific product material to ensure smooth and efficient process lines and peace of mind.