Thermal Processing Applications
Thermal processes such as drying, cooling, heating, and calcining have been expertly refined by CPEG companies over many years of solving unique processing challenges for customers. Whether it's one piece of equipment for an existing process line or a complete system, our thermal processing equipment delivers cost-effective, optimized and efficient processes to industries around the globe.
Our Application Expertise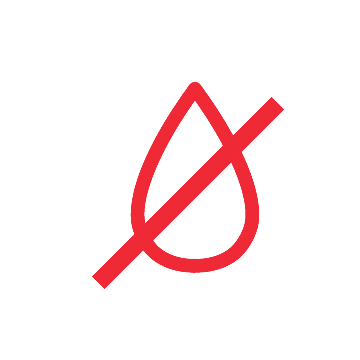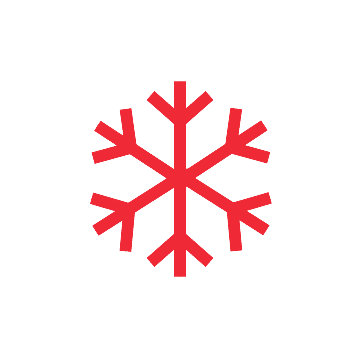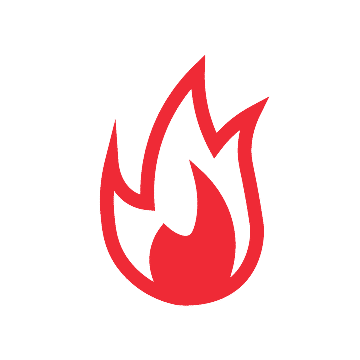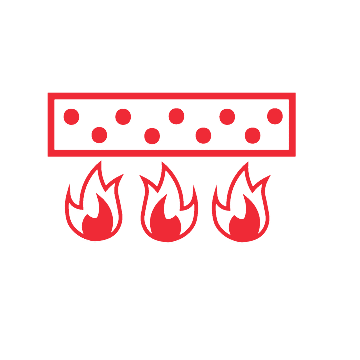 Drying, Cooling, Heating & Calcining
for a wide range of powder & dry bulk solids.