Conveying & Feeding Technology
Streamline your dry solids material handling and elevate your production efficiency with our advanced conveying and feeding solutions. At CPEG, we specialize in providing industry-leading equipment designed to optimize material flow and ensure accurate product delivery throughout your processing line.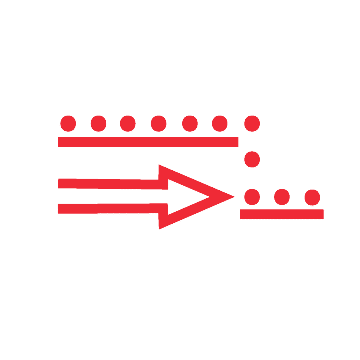 Conveying & Feeding Equipment
Contact Us About Your Conveying & Feeding Application
"*" indicates required fields
Trust The Experts At CPEG
with your Conveying & Feeding Application
From thermal processing to dry solids processing and handling, our customers rely on us for proven equipment and processes. Our state-of-the-art testing Innovation Center validates equipment and processes with specific product material to ensure smooth and efficient process lines and peace of mind.