Cooling Technology
Achieving uniform cooling across dry powders and solid materials is essential to ensure product homogeneity and prevent variations. CPEG provides a range of cooling systems that are engineered to deliver even airflow distribution and controlled heat extraction, promoting uniform temperature reduction throughout the product mass.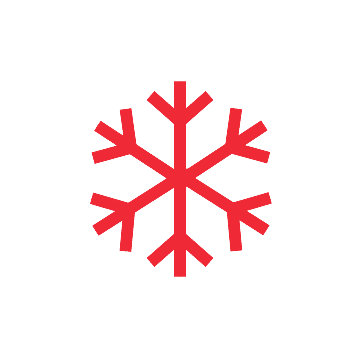 Contact Us About Your Cooling Application
"*" indicates required fields
Trust The Experts At CPEG
with your Cooling Application
From thermal processing to dry solids processing and handling, our customers rely on us for proven equipment and processes. Our state-of-the-art testing Innovation Center validates equipment and processes with specific product material to ensure smooth and efficient process lines and peace of mind.