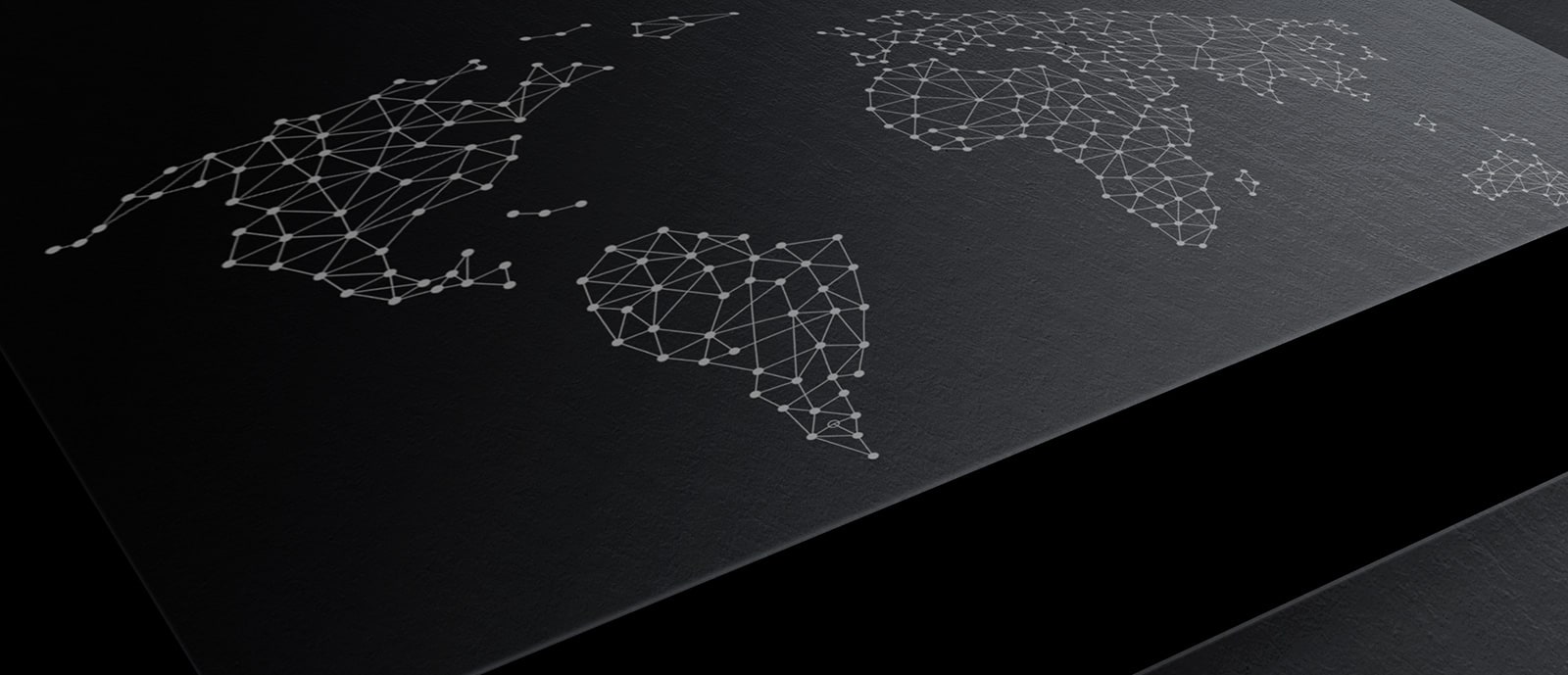 Our Brands
CPEG was created in 2016 as a holding company to help provide customers with the best bulk handling and processing equipment. With CPEG, four companies offer a comprehensive range of powder and bulk solids handling and processing equipment. The CPEG family of brands includes Carrier Vibrating Equipment, Heyl Patterson Thermal Processing, S. Howes, and Sly.
Carrier Vibrating Equipment
Carrier Vibrating Equipment was established in 1950 and is internationally recognized as the pioneer in the field of vibratory technology. The company specializes in the design and manufacture of vibratory powder and bulk solids processing and material handling equipment. Carrier Vibrating Equipment provides innovative solutions to process a wide variety of materials. Industries served include chemicals, resins, synthetics, rubber, glass, sand and aggregates, food, dairy, pet food, pharmaceuticals, biomass and wood, coal and other minerals, metals, scrap and recycling, foundry and more.
Heyl Patterson Thermal Processing was created to provide reliable, custom-engineered solutions for drying, cooling, calcining and thermal processing needs. Founded in 1874 as the Edwin Renneburg & Sons Co. of Baltimore, and later the Renneburg Division of Heyl & Patterson, the company was purchased by CPEG and renamed Heyl Patterson Thermal Processing. Its team of experienced engineers continue to produce innovative thermal processing equipment for the chemical, food, catalyst, metals, minerals, coal, fly ash, and biomass industries.
S. Howes was founded in 1856, and is known for its comprehensive line of mixing, conveying, screening, size reduction, and filtration equipment. The company is also known for quality, durable processing equipment built to last a lifetime. S. Howes serves customers in the biofuel, oil and gas, chemical and plastic, forestry, food and pet food processing, mineral, pharmaceutical, nutraceutical, and waste and recycling industries, among others.
Sly was founded as a manufacturer of foundry equipment in 1874. Since then, the company expanded into other industries and has been at the forefront of industrial dust collection and air pollution equipment. In 1902, Sly Inc. registered the patent for the first-ever cloth-type dust collector. The company designs and manufactures custom dry dust collectors, wet scrubbers, and loading spouts for each unique application for the cleanest air possible.