Air Pollution Control
Air pollution control is essential for industrial processing. Whether controlling nuisance dust or capturing process dust and returning it back to the line, our dry dust collection and wet scrubbing technology ensures reliable air pollution control. We offer timely service, expert advice, and readily available filter bags and spare parts to keep your system running smoothly and efficiently.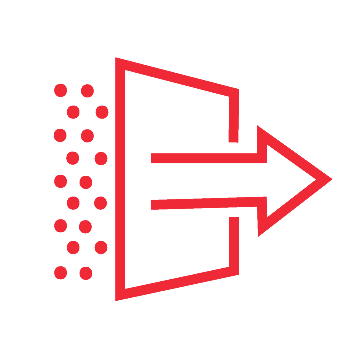 Air Pollution Control Equipment
Contact Us About Your Dust Collection Application
"*" indicates required fields
Trust The Experts At CPEG
with your Dust Collection Application
From thermal processing to dry solids processing and handling, our customers rely on us for proven equipment and processes. Our state-of-the-art testing Innovation Center validates equipment and processes with specific product material to ensure smooth and efficient process lines and peace of mind.